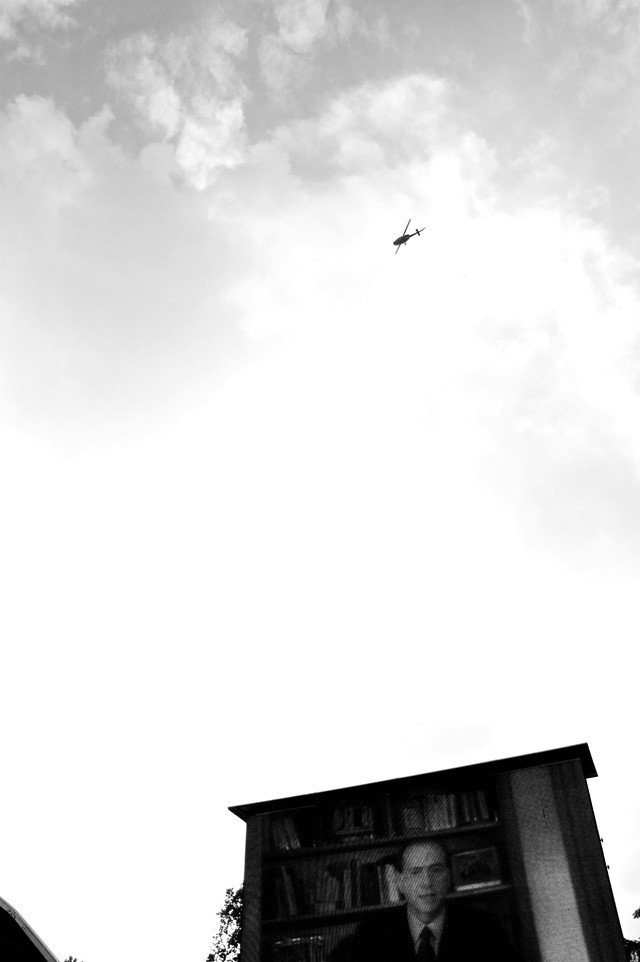 Festa del PDL, Milano, Castello Sforzesco, 3.10.2010.
In attesa dell'arrivo del Cavaliere, viene proiettato il video di Forza Italia del 1994 in cui Berlusconi annuncia l'inizio della sua carriera politica.
PDL Convention, Milan, Sforza Castle, 3.10.2010.
Waiting for Silvio Berlusconi to come,the video, shot in 1994, announcing the beginning of his political career, is shown to the audience.