A HOUSE FULL OF THINGS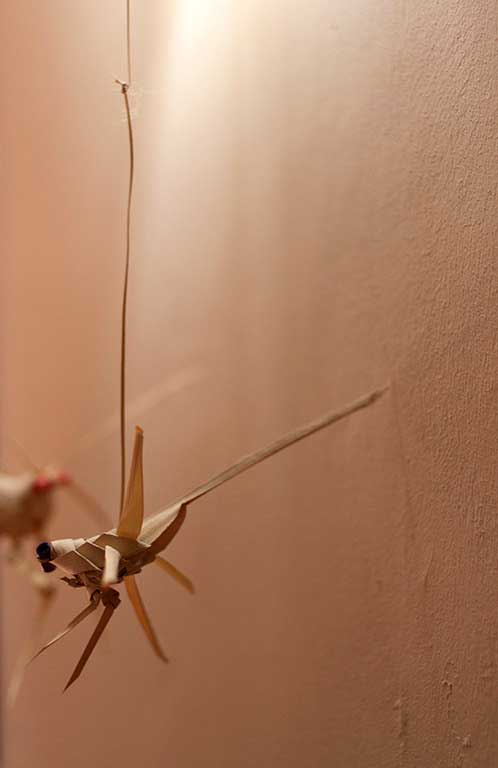 Un appartamento in Porta Venezia a Milano, oggi zona multietnica e creativa della città, un tempo area del Lazzaretto:
« S'immagini il lettore il recinto del lazzeretto, popolato di sedici mila appestati; quello spazio tutt'ingombro, dove di capanne e di baracche, dove di carri, dove di gente; quelle due interminate fughe di portici, a destra e a sinistra, piene, gremite di languenti o di cadaveri confusi, sopra sacconi, o sulla paglia; [...] e qua e là, un andare e venire, un fermarsi, un correre, un chinarsi, un alzarsi, di convalescenti, di frenetici, di serventi. »
(Alessandro Manzoni, I promessi sposi, 1827)
An apartment in Porta Venezia, today one of the most vibrant creative districts in Milan, once upon a time the area of of "Lazzaretto", the 15th-century leprosarium, described by Alessandro Manzoni in his historical novel The Betrothed:
"The reader may imagine the lazaretto, peopled with sixteen thousand persons infected with the plague: the vast enclosure was encumbered with cabins, tents, cars, and human beings. Two long ranges of porticoes, to the right and left, were crowded with the dying or the dead, extended upon straw; and from the immense receptacle of woe, was heard a deep murmur, similar to the distant voice of the waves, agitated by a tempest."
(Alessandro Manzoni, The Betrothed, 1827)