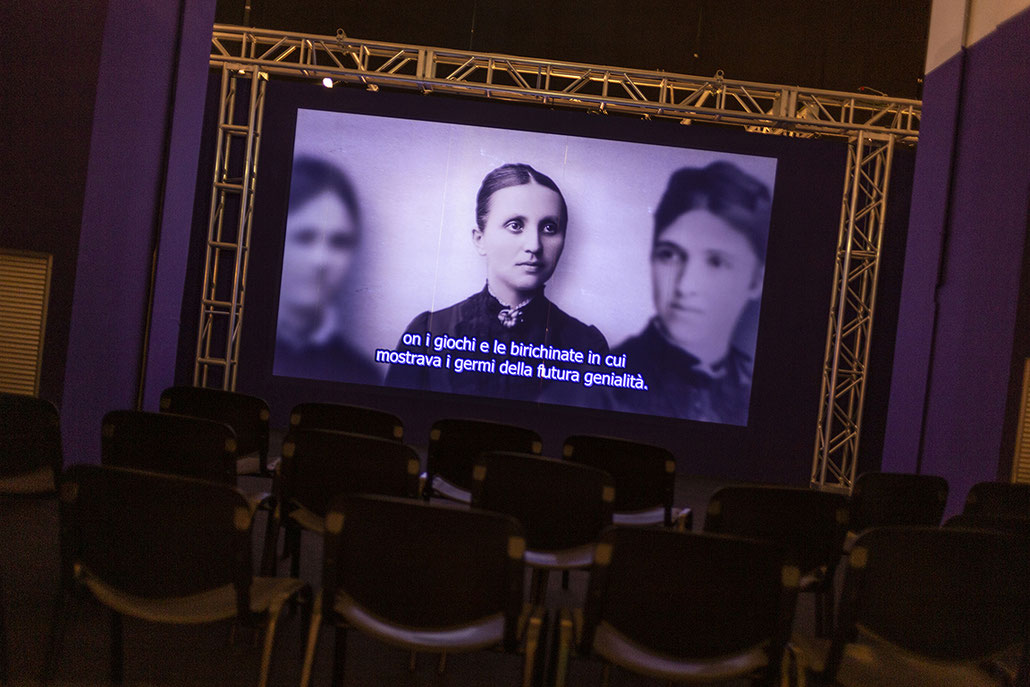 Il Volume 2 del progetto Milan Factories Revisited si apre con la visita alla Tesla Exhibition, il 16 febbraio 2020 nell'ex Faema in Via Lambrate.
The Second Book of the project Milan Factories Revisited starts with the visit at the Tesla Exhibition, on 16th February 2020, in the former Faema factory in Via Lambrate.
Milan Factories Revisited è un progetto nato per caso e tuttora in corso sulle ex fabbriche ed aree industriali milanesi convertite in nuovi spazi.
Milan Factories Revisited is a project, born by chance and still in progress, about former Milanese factories and industrial areas converted into new spaces.
>>>>> https://www.pinterest.it/danielalatini/milan-factories-revisitedwip/